This store requires javascript to be enabled for some features to work correctly.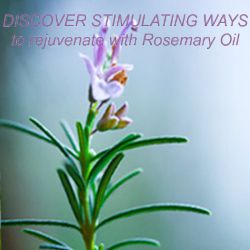 Discover Rosemary Essential Oil recipes to relieve stress, stimulate circulation, and to rejuvenate yourself!
Discover Oregano Essential Oil recipes that boost immunity, invigorate body and mind, and soothe aches and pains!
Find various ways of using Tea Tree Oil in diffuser blends, massage blends, and skin & hair care cosmetics.